Division of Academic Research and Extension
DVC Academic Research and Extension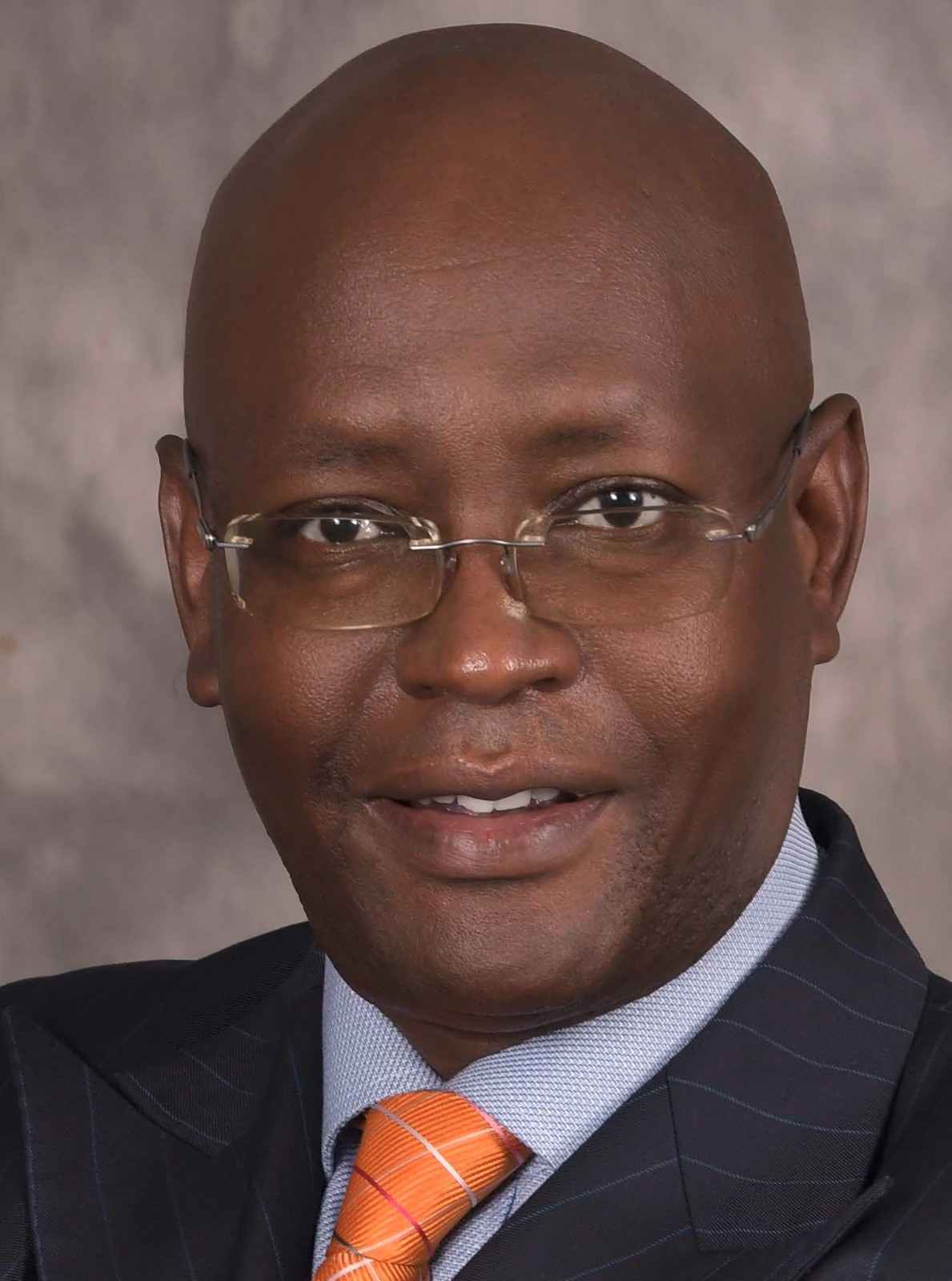 Prof. Prof. PETER BUNDI GICHANGI

Dear students, faculty, stakeholders, neighbouring communities, and esteemed international partners, welcome to the Technical University of Mombasa (TUM), where academic excellence stands as the foundation of all our endeavours. We extend our heartfelt congratulations to each of you for choosing TUM as your University of Choice.
At TUM, we take immense pride in fostering a collaborative learning environment that embraces the collective efforts of students, faculty, and the wider community. Our commitment lies in delivering quality education, promoting scholarship, and nurturing academic excellence within a dynamic and engaging serene learning environment. We are dedicated to ensuring that your academic experience at our University is nothing short of exceptional!
As you commence your journey towards the attainment of your goals at our University, you will be granted the liberty to embark on an academic exploration that fosters creativity, innovation, knowledge generation, and its practical application.
Our Academic Division headed by Deputy Vice-Chancellor, Academic, Research and Extension (DVC ARE), has Registrar Academic Affairs, Dean of Students and Directorate of Quality Assurance departments designed to seamlessly coordinate and enhance your academic journey at our institution.
Through the Office of the Registrar Research, Partnership, and Innovations, the University provides a nurturing environment for ideas to incubate and evolve into potential discoveries and academic breakthroughs. Complementing this are our five Schools, two Institutes, the University Library, and sixteen academic departments, all of which provide abundant resources to enrich learning experience and attainment of your goals.
Beyond academics, you will also experience holistic development towards your personal growth. The academic, welfare, spiritual and political skills you will acquire through varied integrations while on campus will shape your future and potential aspirations in society. Our mentorship programme is vibrant at peer-to-peer and mentor-to-mentee levels in both academic and non-academic matters.
I, therefore, encourage you to actively participate in various forums to horn your skills for the job market as you endeavour to contribute to national development through participation in the government's Bottom Up Economic Transformative Agenda (BETA).
At the Technical University of Mombasa, we are deeply committed to your growth and success. May your academic journey with us be fruitful and memorable, laying the foundation for a bright and promising future.
I wish you all the best.
Jiddu Tajidu
---
Registrar Academic Affairs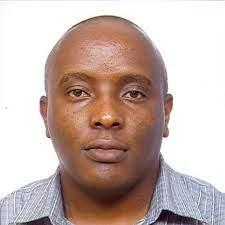 Dr. Dr. KIBITI CROMWELL MWITI

-- no content available --
---
OFFICE OF THE REGISTRAR- PRI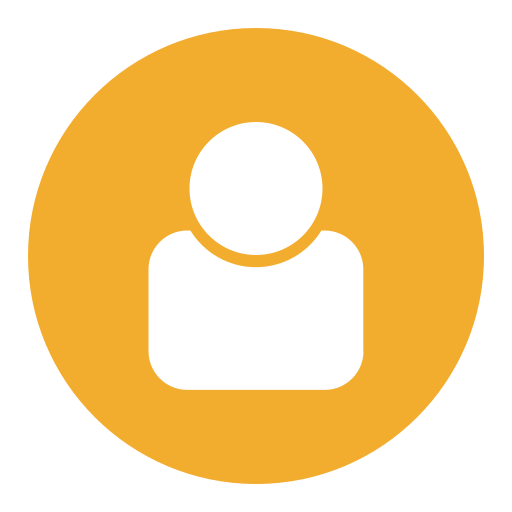 SAULO MICHAEL JUMA

Greetings!
The office of the Registrar- Partnerships, Research and Innovation (PRI) is under the Deputy Vice Chancellor, Academic, Research and Extension and is manned by The Registrar PRI.
This office has four divisions which collaborate with a range of national, regional and international partners to turn research challenges into real-world solutions. The divisions are as follows:
Partnership Collaboration and Linkages

Research, Grants and Publication,

Innovations and Incubation center

Community and Extension Services
With reference to the vital role of research as a contributor and accelerator of social and economic growth; our mandate is to:
Develop and promote a research culture at the University;

Promote innovation and Extension activities;

Establish collaborative research linkages;

Institute mutually beneficial partnerships and linkages;

Promote community out-reach services and transfer of technology for development.
In order to achieve our mandate, we ensure the observance of ethical practice in Research and the Protection of intellectual property rights.
To this end, the University boasts of numerous collaboration and linkage networks, partnership and resource mobilization initiatives, research coordination, research fund disbursement, patenting and commercialization, innovations and creativity, exhibitions and research conferences as well as capacity building and training in research themes among others.
---